DÉCOUVREZ « OXYMORON » LE NOUVEL ALBUM DE NIK KERSHAW !

Publié le par Steph Musicnation http://www.laparisiennelife.com/2020/10/decouvrez-oxymoron-le-nouvel-album-de-nik-kershaw.html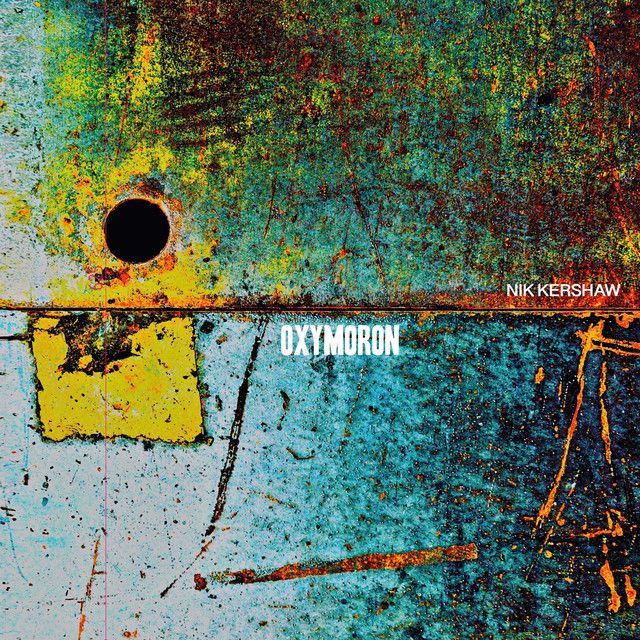 Huit ans après la parution d'« Ei8ht », Nik Kershaw est de retour sur le devant de la scène avec un neuvième album baptisé « Oxymoron » qui a été enregistré aux mythiques Abbey Road Studios à Londres.
Si la carrière du chanteur Anglais qui a cartonné dans les années 80 notamment avec « Wouldn't It Be Good » et « The Riddle » est fait de longues absences, la qualité du travail de Nik Kershaw est toujours irréprochable ; ce n'est pas pour rien qu'Elton John himself le considère comme le songwriter le plus doué de sa génération.
Vocalement et musicalement, la magie des débuts est toujours intacte et l'artiste offre un disque Pop inspiré et intemporel à son public.
Nik Kershaw donne le meilleur de lui-même sur « Oxymoron » ; on sent le disque fait avec passion et avec une précision d'orfèvre ; et comme il se fait trop rare, ce serait dommage de passer à côté.
Nos titres préférés sont « From Cloudy Bay To Malibu », « I Do Believe », « She Gets Me », « Babylon Brothers », « Let's Get Lost », « Come Back Tomorrow », « Long Live The King » et « The Smallest Soul ».